Registration for 2019-20
We still have places available for these age groups ONLY.
Inhouse Baseball
DOB between September 2012  to August 2016 
Junior League
DOB Sept 2005 to August 2007 
Your child birth date needs to fall into the red boxed area below for a slot to be available. If your child is not in these age groups please Please contact us with Name, DOB and if your child has played baseball before and we will see if we can help.
We will soon run a drop in training night on Mondays for all ages, so if you have missed this years registrations then please contact  us and we will place you on a notification list for this.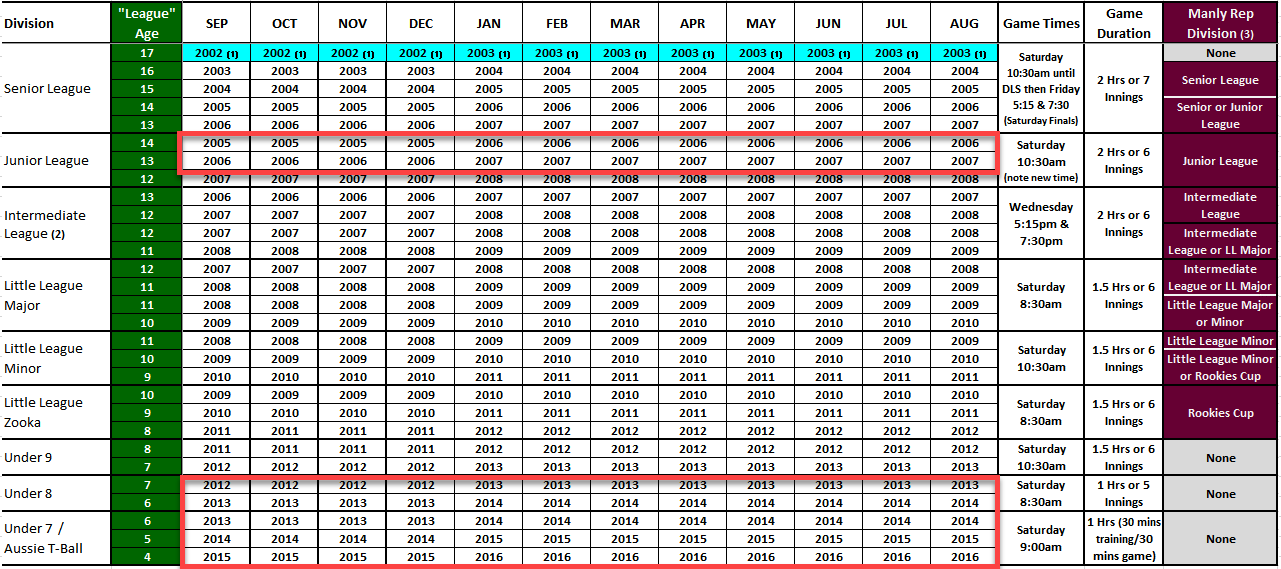 ---------------------------------------------------------------------
DO NOT Register below if you child is outside of the above age groups
WBC registrations are now via the NEW Baseball New South Wales registration system (SportLomo). Please note this system has changed from Baseball Australia's previous SportsTG system, so your logins from last year will NOT work and all parents will need to start a new account to register a player.
It is mandatory for all players to register online via SportLOMO in the steps below.
Online is the ONLY way to register and pay for Baseball.
In order for you to be assigned to a team, you will need to be a fully paid member. 
Information about the Active Kids Voucher is below
Registration Steps
Step 01 - Confirm your child's "League Age" from the matrix below
e.g A child that is born in Sept 2004 is League Age 15
Do not take note of the division or game time columns as we will assign your child to the correct division based on your registration.
You will need to know your child's League Age for the registration process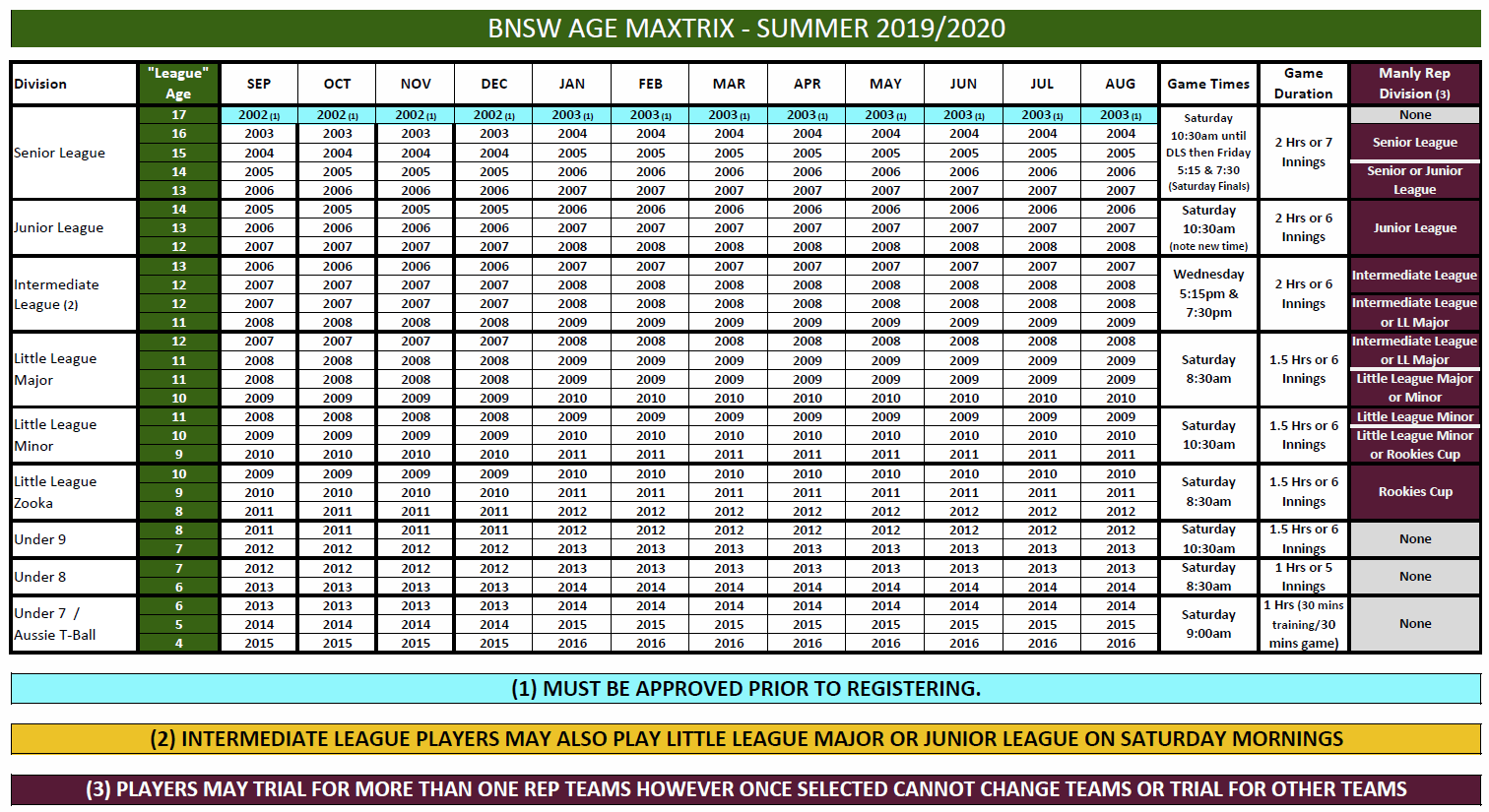 -----------------------------------------------
Step 02 - Register for the 2019-20 Season
Your child can not be assigned to a team or play until you have registered & paid via Baseball New South Wales SportLOMO system. You will need to register for a sportLOMO account first, then login to sportLOMO & register your child. You can register multiple children in one session. All can be done via the link below.
Unfortunately, the new BaseballNSW registration systems still can not accept the "Active Kids Voucher". We were waiting for this feature to become available so the voucher amount is taken off the registration total. Since this feature is not available you will need to pay full registration amount and we will need to manually process/transfer the voucher amount at a later date, we apologise for the inconvenience. More details below along with the voucher application and WBC form to send the voucher details.
There will be 2 membership options this year
WBC In-House Games
This is the fun in-house comp where players learn the fundamentals of the game without the stress of a competition ladder. Every week on Monday from 5pm for 10 weeks till Christmas with emphasis on enjoying playing baseball with friends and family. For players who are League Age 4-7 (or a little older non confident players) will be in this league.
WBC Player 2019-20
Standard membership for the inter-club baseball competition for 2019-20 from Little League T-Ball to Seniors. From Sept 2019 til April 2020
Players who are League Age 8-16 will be in this league.
The registration process will determine the best for your child, don't worry we can always move to a different membership if needed as the membership process is the same for all.
Be sure to check your email once you have completed all the steps.  You will be sent the following information:
Initial account confirmation email from SportLOMO (you will need to click the link on this email to activate your account)
Member Registration Confirmation from SportLOMO
Payment receipt from SportLOMO
Once you have received these then your child will be registered and we will assign your child to a team. You will be notified near the end of August for team confirmations 
Uniform, dates and team details will be sent soon. Please join our facebook page or watch the front page of this site for more news being released weekly from now on.
Kris Gailloux (our president) will be assigning players to teams and will have final word on all registrations.
 (You will note there is a fee breakdown at the end of the process. The Warringah Baseball Fee is not the player fee we receive at the club, half of that fee goes to the Manly Warringah Junior District Baseball Association )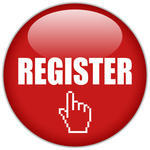 -----------------------------------------------
Active Kids program and Service NSW
"Parents, guardians and carers of school children can apply for a $100 voucher to use for sport and fitness costs" Baseball Australia/NSW is an official provider and this voucher can be used to reduce your baseball fees during the registration process.
The NSW Government is helping kids get active with the Active Kids program.
The Active Kids program provides two $100 vouchers for parents, guardians and carers of school-enrolled children to use towards sport and active recreation costs each year.
From 1 July 2019, parents, guardians and carers can apply for the second $100 Active Kids voucher.
Voucher 1 is valid January to December and Voucher 2 is valid July to December.
Apply Here: https://www.service.nsw.gov.au/active-kids-program-and-service-nsw
Please send us your active kids voucher via this form once you receive the details. The details sent have to be exactly as submitted to the NSW Government. 
Submit your active kids details to WBC >>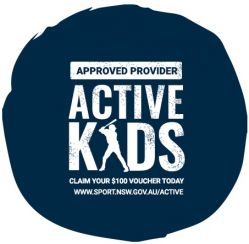 -----------------------------------------------------------
This Year's Time slots
Monday from 5pm in-house baseball
Sat 10:30 U9 TeeBall
Sat 8:30 Little League Zooka
Sat 10:30 Little League Minor
Sat 8:30 Little League Major
Wed 5.30pm or 7.30pm Intermediate (at aquatic) **
Sat 10.30am Junior League
Sat 10:30 Senior League - (will then change to Friday nights  with Day Light Saving at either 5.30pm or 7.30pm)
** Intermediate players can also play in either Majors or Junior League on the Saturday. Registration team can discuss options.
 -----------------------------------------------------------
Extra Information
---
If you have any further questions or have had an issue with payment please contact the registrar via our contact form